Water Woman Projects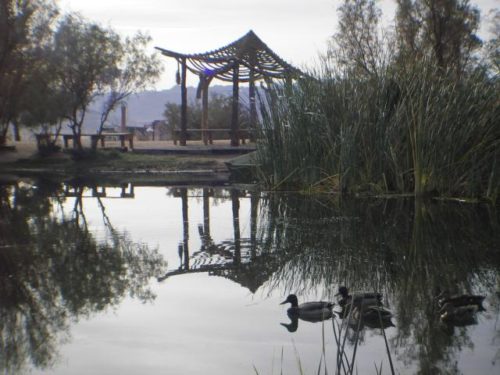 I was fortunate to visit Joshua Tree this weekend. I met up with friends made at the Water Woman Festival in October. During the festival I didn't really take any photos… to busy plerking ( play-working ). This time I made sure to take some!
There were 4 building projects during the festival. A temple led by Sun Ray Kelly; a cob bench and shade structure led by Kata Polano; Ray Cirino's cob bench with built in rocket stove cooker; and a pond built by Gregory Glenn or the "goddess dipping pool". The temple and pool are complete, though the two cob benches are still under construction. We were working on that this week end.
View Photos »
2 Responses