Becky Bee Video Slideshow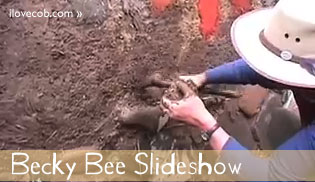 Becky Bee is in the forefront of the United States cob revivial. She is a teacher, sculpture, facilitator, author, cobber and inventor. She is the author of "The Cob Builders Handbook", one of the funnest cob instructional books. Speaking of fun books… The little book " You Can Make The Best Hot Tub Ever" is about making a wood fired rocket stove hot tub.
Becky has a company called Groundworks, based out of Murphy, Oregon. She has taught workshops all over the globe and seems to specialize in woman's workshops. She is also a part of Cob Together, an organization that teaches natural building techniques.
This video was taken during the Natural Building Convergence in May of 2002. Becky was the Natural Building Teacher for the Crossroads Gateway project at People's Coop, SE 21st Avenue & Tibbetts Street, Portland, Oregon.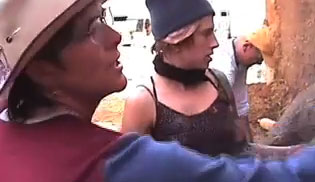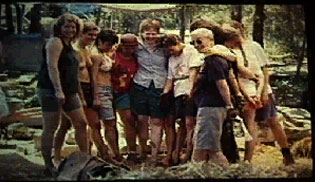 Direct Link to movie file [61 MB, Quicktime Mov Format ]
http://ilovecob.com/video/beckybee/beckybee_61mb.mov
One Comment